We are an Young and Fastest Growing Engineering Manufacturing company located in Ganapathy, Coimbatore, Our company having a 20 Years of Industrial Experience in variety of Product Manufacturing Like an Tool & Die, Press tool works & Press tool Components Mfg. Jigs & Fixture Mfg. Special Purpose machines Mfg. & we are also manufacturing Industrial Keys Parallel & Feather keys, Job order works also we undertaking Mainly We undertake all types of Job Orders
Our Frameworks always designed with an Innovative & beyond Customers Expectations that's our Strength. We always do a work with a mindset of Customer Satisfaction & Maintain the Reputation by through a Quality of work & Timely delivery always.
We have Experienced workers and qualified Technicians, they having sound technical & Cumulative Field of Expertise in their Domains &. Our Entire facility is design and manufactured according to highest international standards.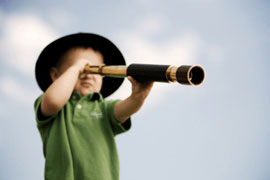 The Company's vision is to produce high quality products and make value addition to its customers in India. This is being realized through committed efforts and cutting-edge technology. Our aim is not only to satisfy the customer but to give him the edge which will always keep him ahead.
Our vision is to be the most dependable and preferred supplier of forged & machined components for the automotive, power and heavy engineering; by providing world class products and services at competitive costs through cutting edge technology.
Our mission is to meet customer need with precision quality and excel through latest technology, team work and brand equity to produce world class products meeting with customer schedules and budget requirement by adopting best business practices and ethics.
Our Aim
Our products are thoroughly checked before the final dispatch and henceforth, assure high efficiency and durability. Bulk orders are completed effectively within the given time slots to bring worth to the clients' money.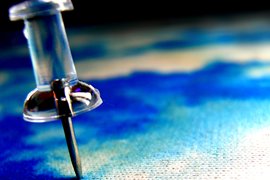 Our company is proud to assert the fact that each product manufactured within the organization is of excellence quality and manufactured in strict compliance to set industrial parameters. To maintain the products, excellence, we have developed sophisticated quality control department and hired specialized experts. They check products on various parameters such as accurate designs, durability, dimensional accuracy, performance and many others.
We have become the trustworthy manufacturer, trader, supplier and service provider in industry just because of our ability to provide range as per the specific requirements of clients. By offering range as per the exact requirements of clients, we have become their foremost choice and have expanded our base from all across the country.
Our key strength:
Customization solutions
Quality approved range
Sophisticated infrastructure
Experienced professionals
Prompt delivery
Industry leading rates
Large distribution network and others